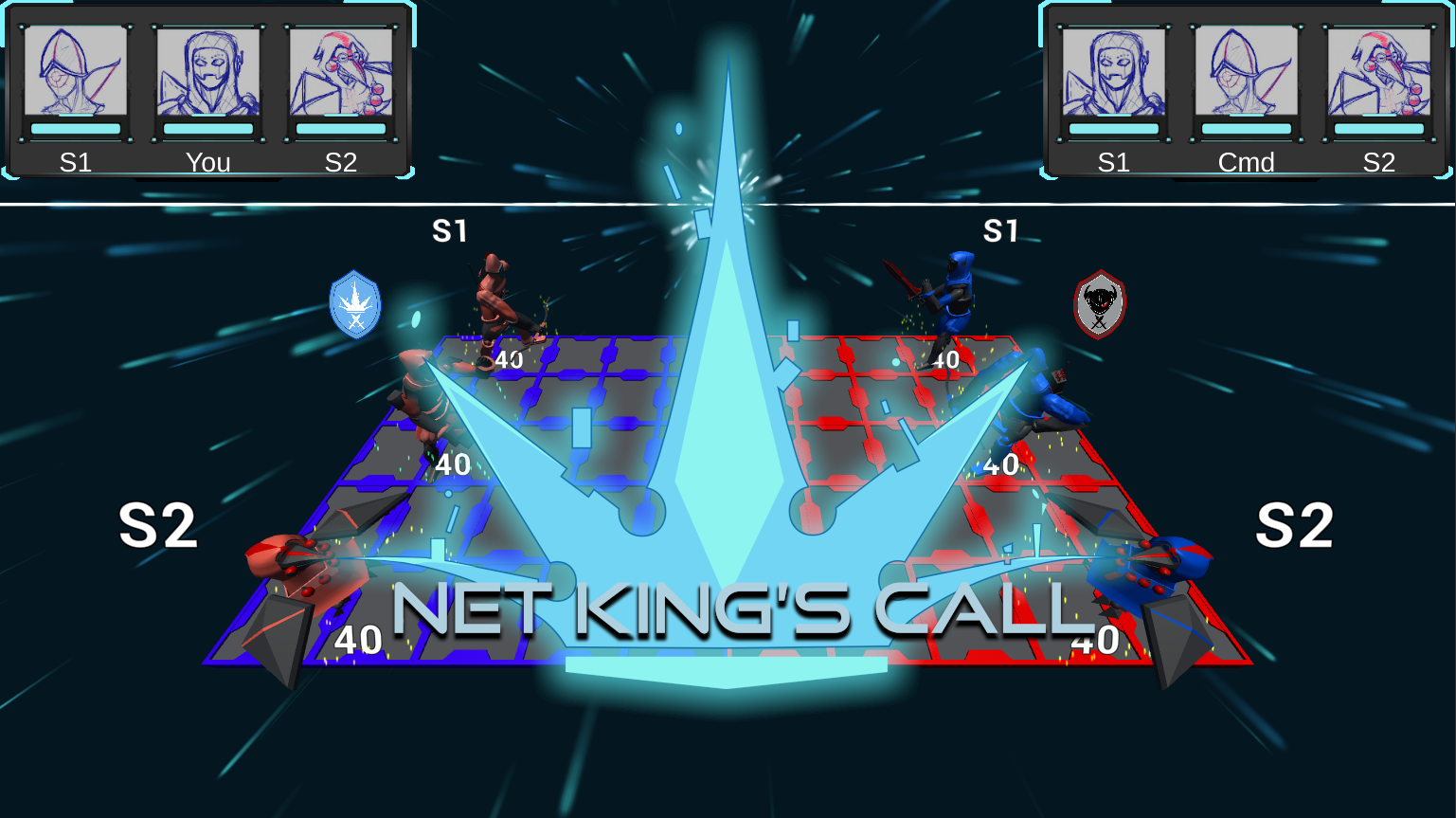 Net King's Call
Welcome to the Net King's Call Itch.io page!
Net King's Call is a new Turn-Based Strategy/Real-Time Action game inspired by classic games such as Fire Emblem, Advance Wars, and Megaman Battle Network! You'll be able to command your army at all levels, whether it be in the turn-based strategic map, or in real time combat when two squads collide!
Here we'll be posting public builds of the game for you to demo and try out. We appreciate your support and your feedback will help our development immensely!
Join our Discord: https://discord.gg/Kwv7qyp

Follow us on Twitter: https://twitter.com/Greystone_Games
Follow us on Facebook: https://www.facebook.com/GreystoneGames
For other questions or concerns, please email anthony@greystonegames.com
Download
Click download now to get access to the following files:
NKCPublicDemoV0.2.7.zip
113 MB